Located in Downtown Vernal we offer a wide variety of All-American foods. From pizza to salads we have something for everyone. While you're in, treat yourself to one (or two) of our dessert pizzas. If you're home and craving some of our deliciousness don't hesitate to look us up on DoorDash.
Lunch Special: 20% off any menu item Noon to 5 PM Monday thru Thursday.
Stop in to try our Dole Whip; flavors change weekly.
This weeks flavor is Rasberry Dole Whip; try it today for just $1 for a cone or $3 for a bowl!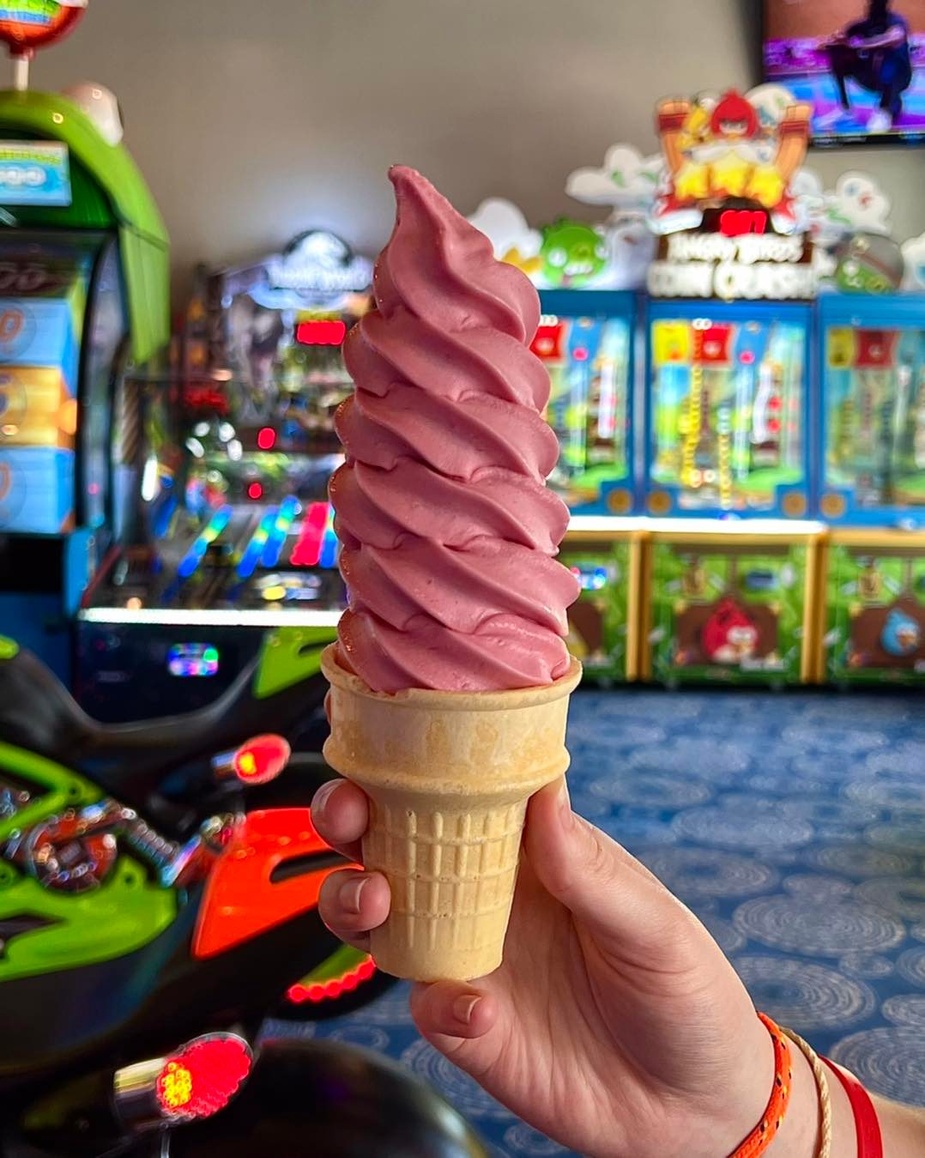 Diner Hours:
Mon: 11-9 PM | Tue: 11-9 PM | Wed: 11-10 PM | Thu: 11-9 PM | Fri: 11 AM-10:30 PM | Sat: 10 AM-10:30 PM | Sun: Closed